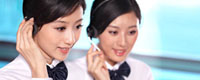 Name: Erin
Tel: +86-13506565628
E-mail: broadshine1@chinacasualshoes.com
E-mail: erinshoe@163.com
Add: Room 1704, Unit 2, Building B, Hong Bei Jin Yuan, Rui'an City, Zhejiang Province, PRC
Skype: erin.huang1704
WeChat: w_nemo
whatsapp: +8613506565628




Product name : disposable medical mask

Product No. : 2020481765

Price : 0.28
Details: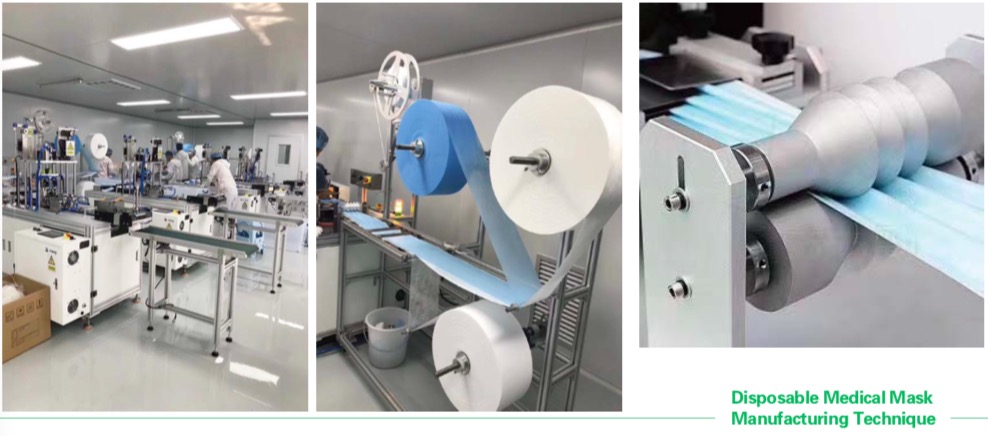 We are committed to promoting the health industry, protecting human health and safety development. Newly level-100,000 standard dust-free workshop was set up under the National Health Commission standard. There are three automatic high-tech production lines and testing equipment. The company's vision is to become a respected leader in the medical product and health field with the reputation of benefiting people, excellent service and trustworthy products.

1、Materials: PP non-woven fabric, nasal splint, melt-blow fabric, waterproof and breathable film, non-woven fabric edge wrapping and ear tie. 2、Manufacturing: the PP non-woven cloth, melt-blow fabric, waterproof and breathable film are hung on the material rack of mask slapping machine,
it is produced automatically.
3、Welding and Forming: Place the nasal splint on the mask piece, then fold the mask piece and wrap the nasal splint. 4、Inner Packing: After sterilization the mask will be packed.
5、Packaging: Packaged individual masks will then be bulk packed.

We passed CE registration by EU, our mask conforms the EU standard EN14683.
Three automatic mask production lines, cable of producing more then 7 million PCS per month.